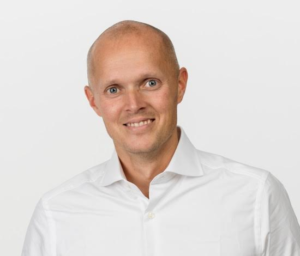 We develop, lead and execute digital transformation strategies and programmes to deliver organisational strategy, through building powerful strategic alliances across organisations that ensure the commitment to digital
engagement is owned by all stakeholders.
Develop the culture, capacity and capability of organisations to truly embrace digital opportunities so that digital thinking and delivery becomes fully embedded.
Define key business challenges and needs in the digital space and provide the solutions to meet these challenges.
Fredrik Kallioniemi
+46 (0)70-544 77 49
fredrik@cloudconsultings.se
http://se.linkedin.com/in/fredrikkallioniemi